A guide for your journey into clarity
Do-it-yourself tools to help you deeply connect to the relationship with yourself and your loved ones.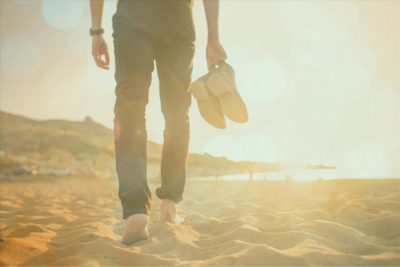 Improve your internal relationship
What kind of friend are you to yourself?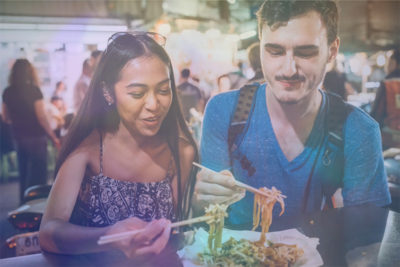 Attract better partnerships
Do you need inspiration and tools to find someone you really love?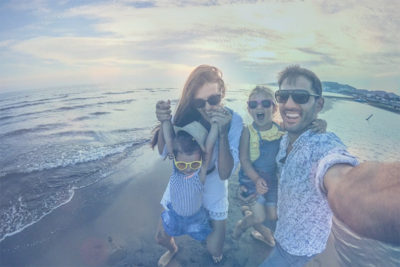 Deepen your personal relationships
Do the people you love deeply feel your affection?
What brings you here today?
Essential tools delivered to you.
Want to become more competent?
Use specific tools to create a great outcome. Do as much or as little as you want, it's up to you.
The app [beta] is available to download through Google Play and the App Store.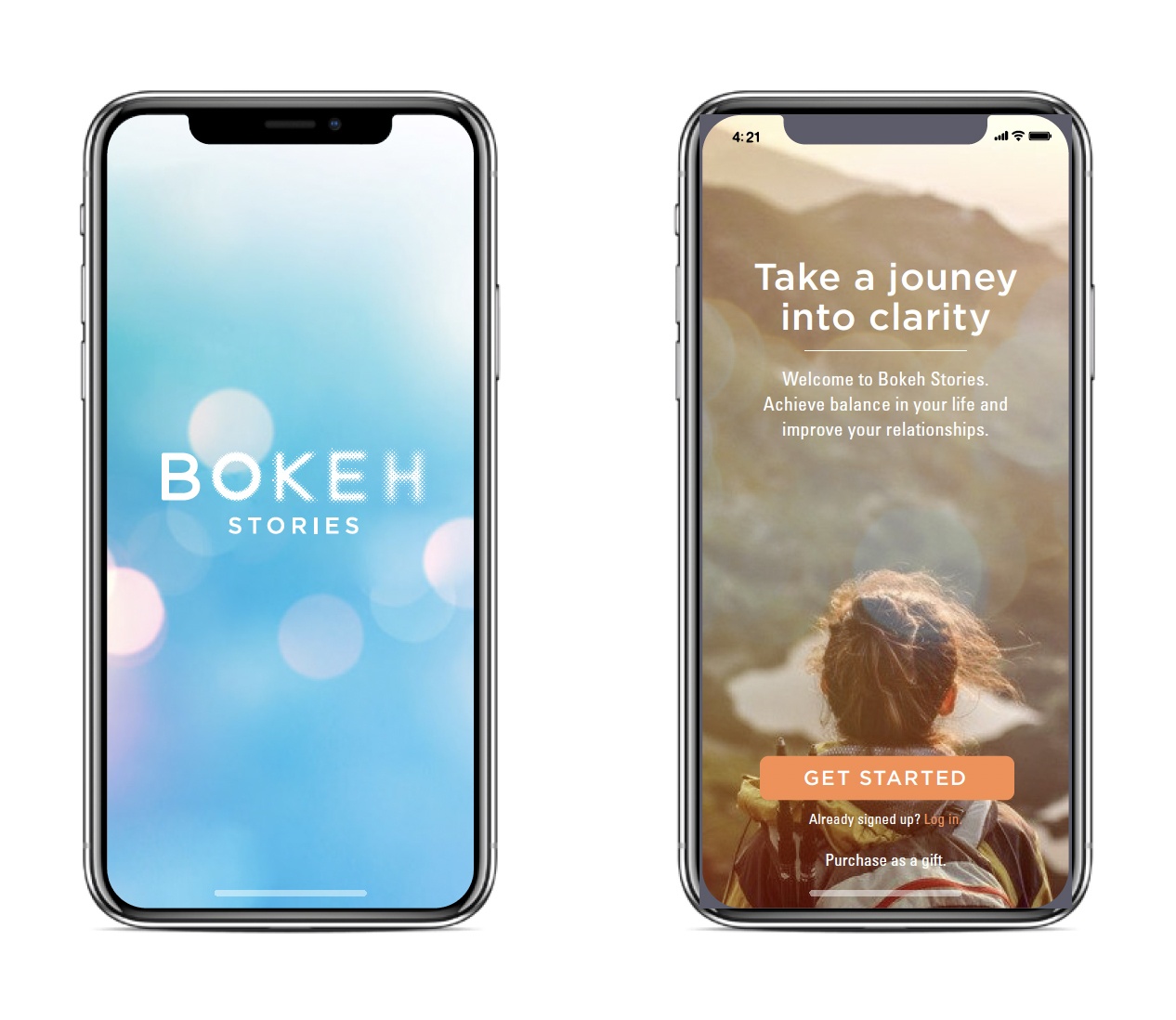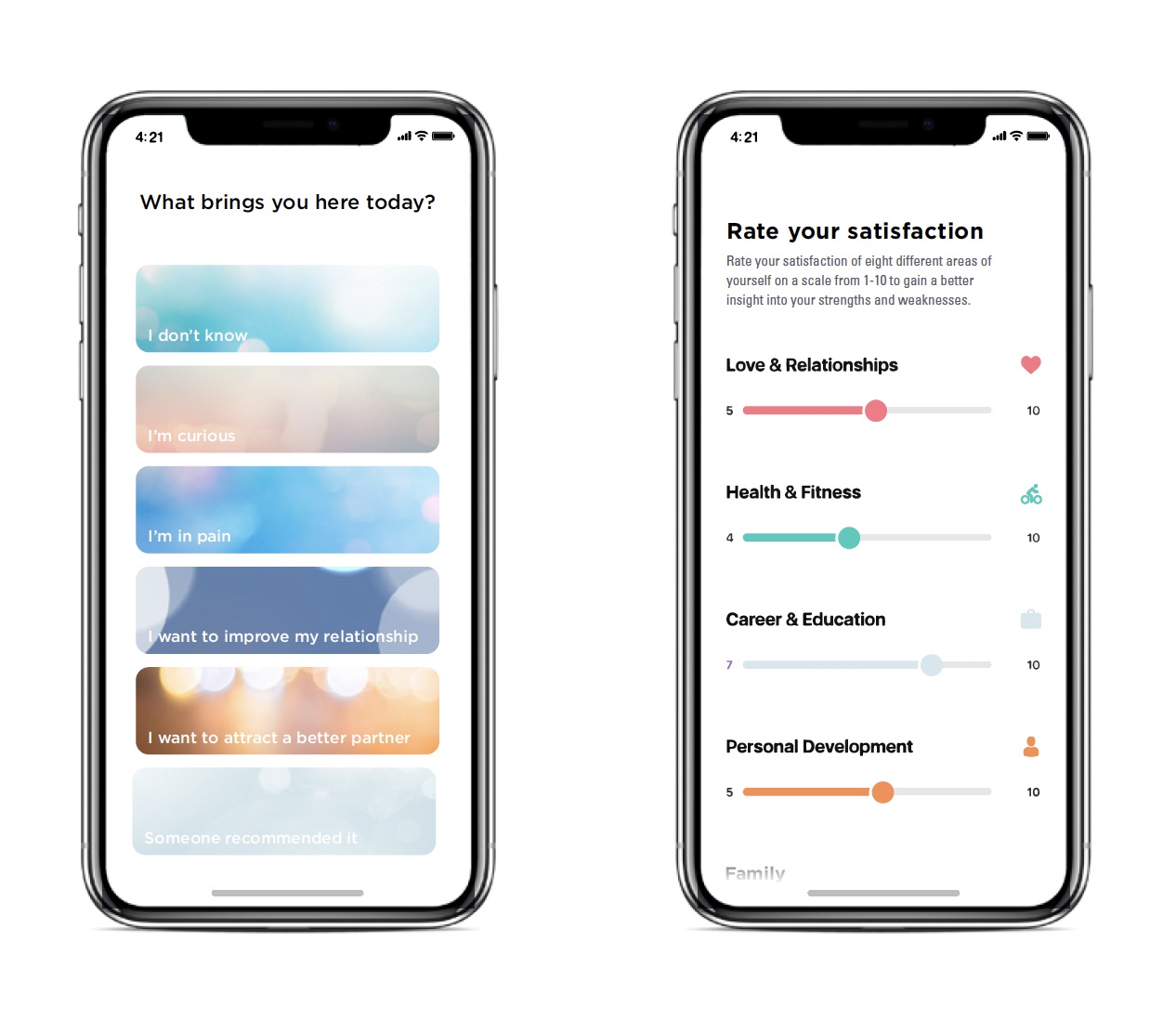 LST Collection
These targeted E-books work in harmony with the Bokeh Stories App and LST Guides, providing a deeper dive into understanding pain points and giving concrete tools for deeper sexuality, feeling closer, healing from loss, and improving communication and conflict skills.
Love Sex Trust: Tune in. Turn on.
We often exist in a "scan" state of being, which can be very thoughtless and reactive, unaware. Tuning in to the senses, our body, emotions, thoughts and imagination to attend to the unique internal world. To stop the scan mode and really notice what's inside.
View All Visual Guides
Not a Do It Yourself Type?
Private Couples Retreat. No groups, just you, your partner and the therapist.
Based on 20 years of experience, incorporating a straightforward, research oriented model, allowing couples to get away from daily life, and in concentrated blocks of time, resolve sexual, conflict and emotional issues, finding a way forward together or apart.
Creating solutions for happy sexuality and close relationships.
On location or via teleconference.
Learn More